Plafonnier DMX pour éclairage de club
Largement utilisé pour le club, les pubs, l'éclairage de scène, de concert. 16pcs Leds, 16 pixels. 1 led 1 pixel, chaque led peut être programmé individuellement, avec un système de contrôle Iseeled, un fonctionnement facile, des effets d'éclairage colorés.
Taille: 250mm * 250mm * 3mm PCB Board
1, entrée de tension ultra large (DC: 12-24V), adopte des jetons LED à haute luminosité, SMD RGB 5050
2,1 led / pixel, 1 panneau / pixels qui réalisent une manifestation et un impact visuel
3, contrôle DMX 512 standard, 44 images / seconde, manuel ou auto-adressage personnalisé
Le mappage des pixels de 4,2D pour définir la programmation du logiciel
5, protections: court-circuit, surintensité, surintensité
6, avec une durée de vie utile d'au moins 50 000 heures
7, rapide à travers le signal d'entrée / sortie
8, supporter la température de couleur réglable à moins de 2.500k-10.000k
Produits Description de la lampe LED LED DMX
Model NO.

LED-PL150DMX3636

LED-PL150DMX3601

LED-PL250DMX1616

LED-PL300DMX1616

LED type and QTY

36 pcs SMD RGB 5050

36 pcs SMD RGB 5050

16 pcs SMD RGB 5050

16 pcs SMD RGB 5050

Pixles

36 pixels

1 pixel

16 pixles

16 pixles

Emitting angle

120 degrees

120 degrees

120 degrees

120 degrees

Color

■■■ RGB full color

■■■ RGB full color

■■■ RGB full color

■■■ RGB full color

Gray Scale

256

256

256

256

Operating Voltage

DC 12-24V

DC 12V

DC 12-24V

DC 12-24V

Power

12W

10W

6W

6W

Dimension

150*150MM

150*150MM

250*150MM

300*300MM

Pitch

P25MM

P150MM

P62.5MM

P75MM

Control Protocol

DMX512

Control Mode

DMX Artnet / DMX DVI / Standalone Control

Address Setting

Automatically/ Manually

PCB Material

Standard FR4 PCB Panel

PCB Color

White color or other customized

LED Source Life

50,000 hours, based on test data of LED manufacturer

Temperature

-4℉ to 122℉(-20℃ to 50℃) operating temperature

Humidity Range

0 to 95% non-condensing

Protection

IP20

Package

Carton

Note

Custom-made housing is available
Guide de connexion: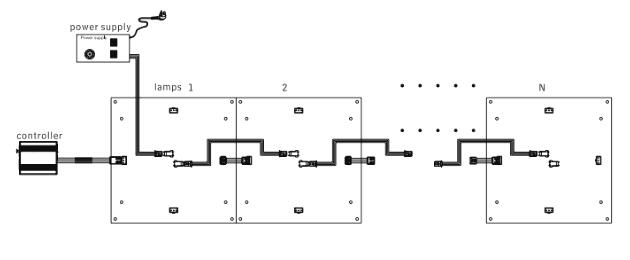 Salon du produit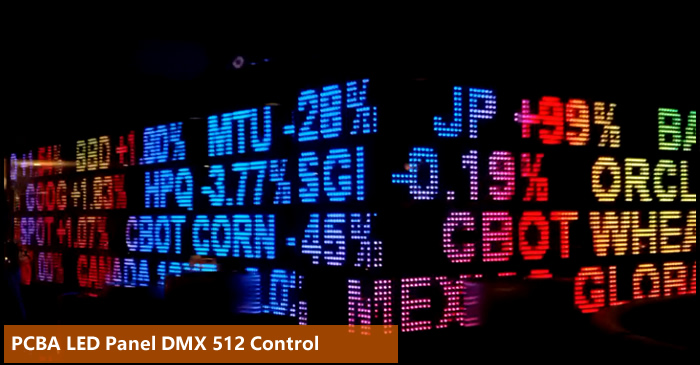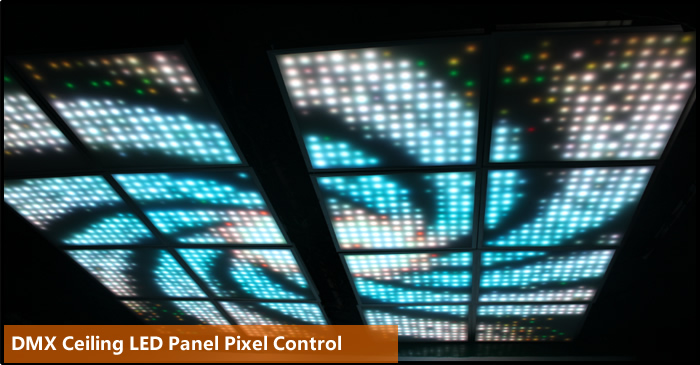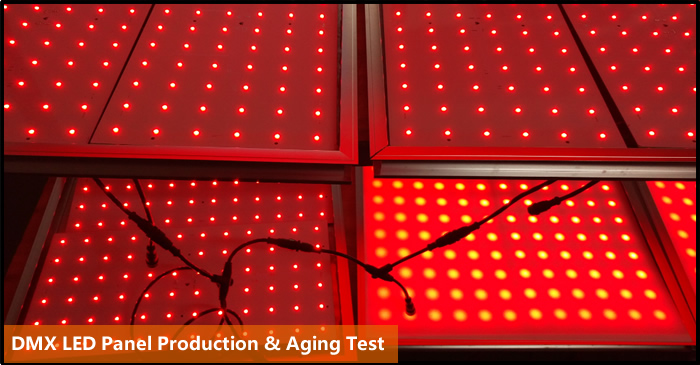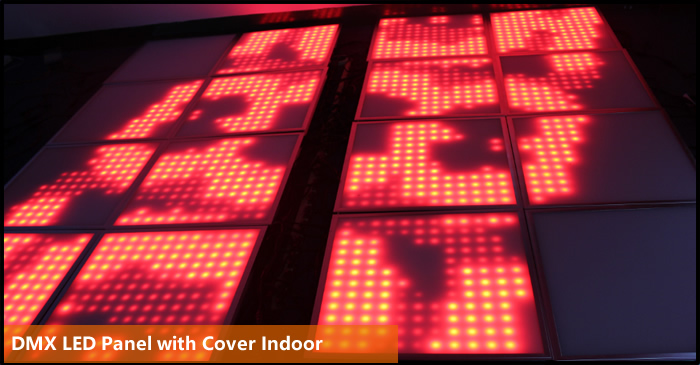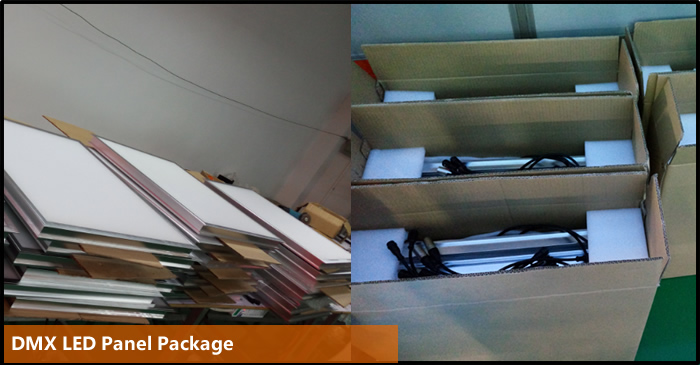 Contrôleur recommandé: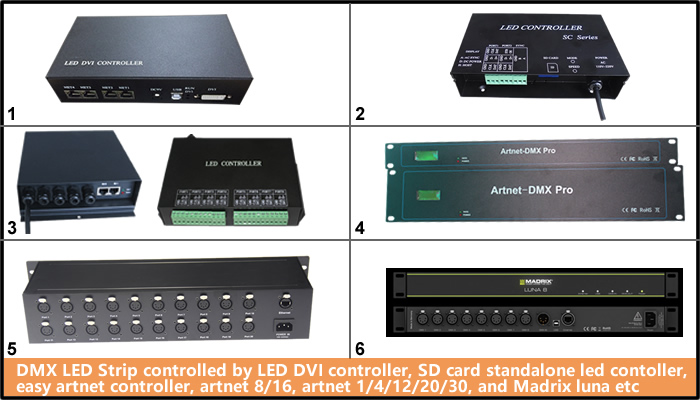 Emballage et expédition
Boîte à carton standard
Détails de la livraison: 7-12 jours ouvrables
DHL, Fedex, UPS, TNT disponibles. Vous pouvez également utiliser votre propre logistique.
DHL express est d'environ 3-5 jours ouvrables pour la livraison.


À propos de ISEELED:
ISEELED se spécialise dans les solutions d'éclairage LED pour les grandes entreprises, les clubs, les concerts, les hôtels et les centres commerciaux, ainsi que des décorations LED pour votre maison.
Et pas seulement les luminaires et les contrôleurs à LED. Nous proposons également des solutions logicielles et logicielles pour produire des effets spéciaux.
Service ISEELED:
1, réponse rapide.
2, conseil professionnel de pré-vente.
3, bon service après-vente.
4, ODM / OEM
5, délai de livraison rapide, la plupart des commandes peuvent être terminées en deux semaines.
Bienvenue dans votre demande!
Groupes de Produits : Lumière panneau LED > Panneau LED DMX